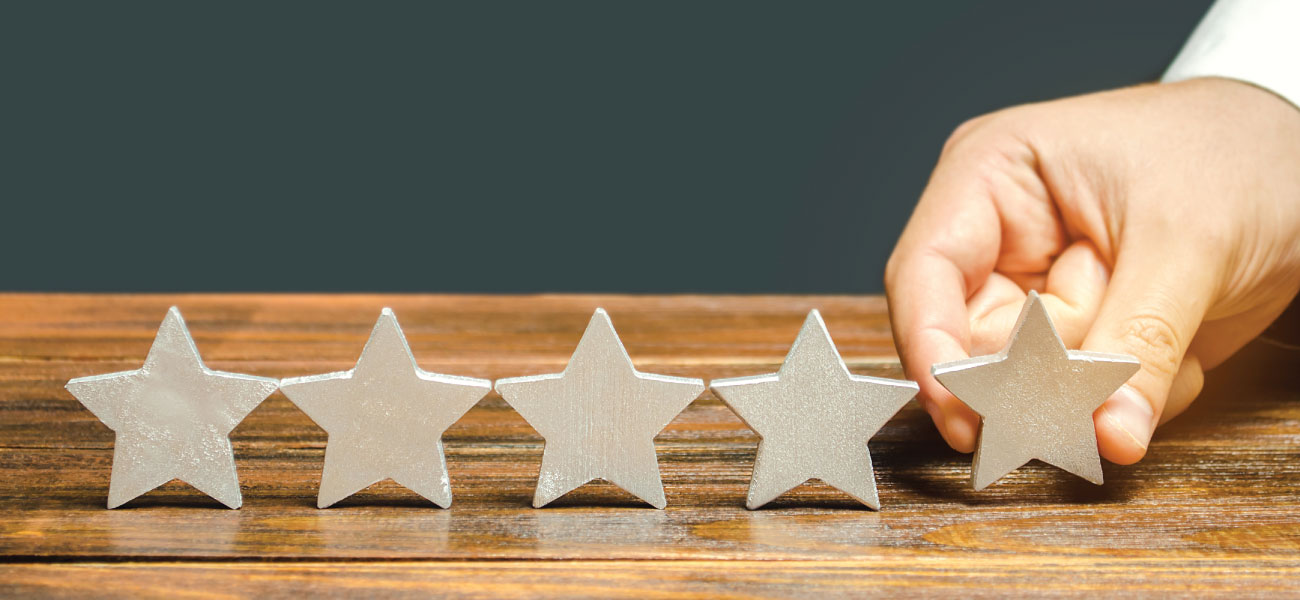 Things Everyone Should Know About Public Relations
A public relations expert creates a strategic communication plan for the organization and uses media and other tools to influence the investors, employees and customers. Now, these tools could be direct and indirect mediums of communication like the social media or newspapers, or mouth to mouth publicity in order to develop and maintain a constructive brand image and a robust relationship with the target audience.
Communication is the key
No business can operate without a healthy communication, and it is essential that the business must have a spokesperson to communicate its strategy and service to all the stakeholders and prospective customers. The main job of PR professionals is to promote the brand with the help of editorial content that appears in various modes of communication like the newspapers, social media, websites, television or blogs. The mode of communication can be verbal or written, but the aim of the communication is always to develop a positive brand image. Most of the times, developing the brand image is just not enough, because there are several factors which influence the current brand image negatively. So, maintaining the brand image by developing a crisis public relations strategy is very essential too.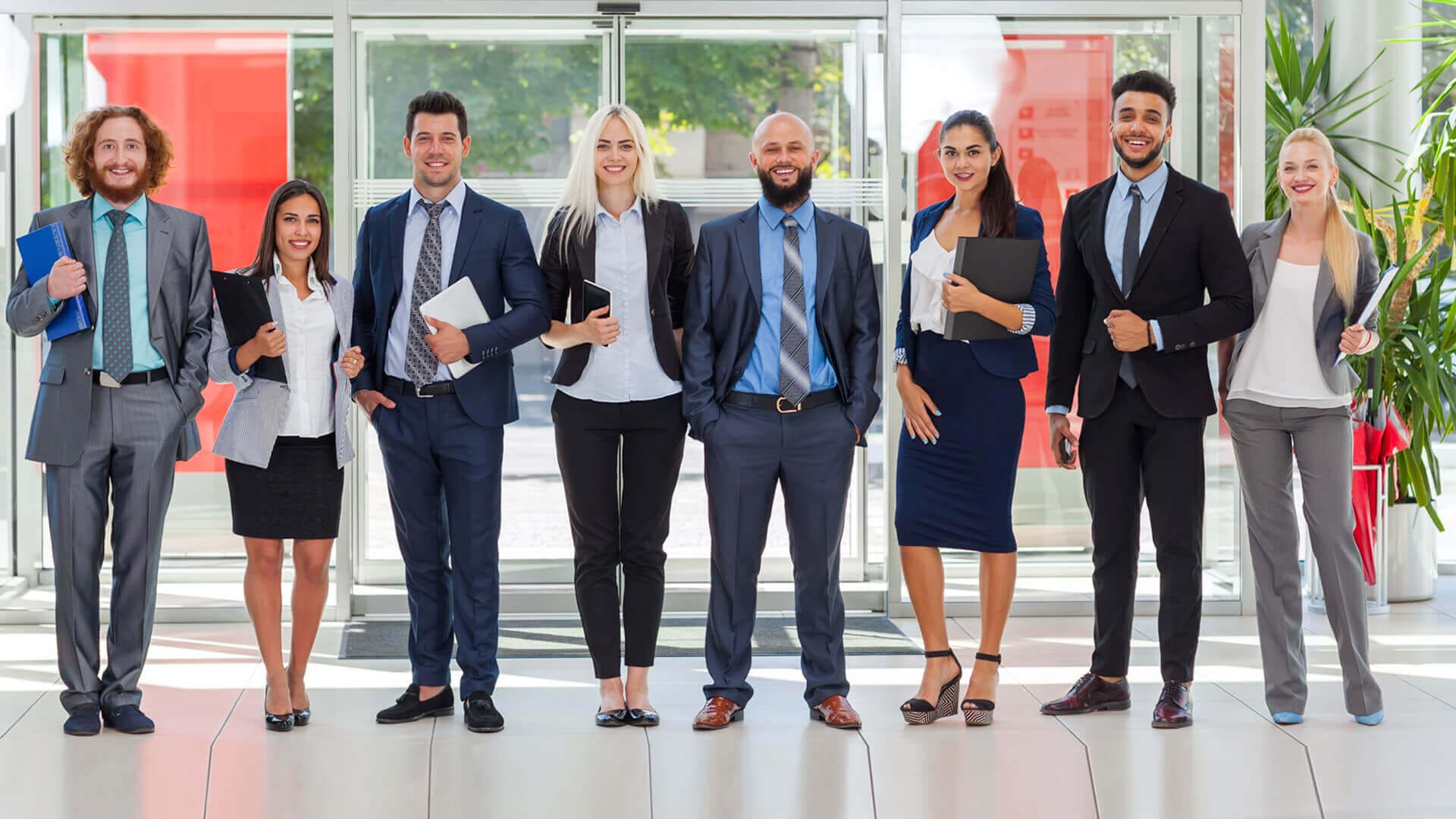 It's About Relationships
While almost every company tries to put their best foot forward in order to deliver better customer service, the issues can become apparent in the blink of an eye. PR's major responsibility is to construct and nurture relationships with all the stakeholders. If we had to elucidate all the activities falling under the umbrella of "public relations," in one word, then that word is obviously "relationships. "The relationship must be open and honest, while the communication must be two-way and jargon free because any business doesn't really want their customers to scratch their heads. Rather than keeping a customer in the dark, the relationship must be transparent, and the communication should be constant.
Multiple functions
Conducting market research, engaging clients and expanding business through networking or events, managing existing clients, writing for organizational representatives, managing the social media, organizing and structuring campaigns are all needed to maintain a healthy and consistent relationship with the client. Promoting through social media and managing all the negative online opinions is not easy, especially today when one can get to read reviews over just a few clicks. Another core relationship of a PR is that with the press. Drafting press releases, writing pitches about the firm and handling them over to journalists is really important.
Fundamental Ethics
Merely knowing the company's mission and vision is not enough. It is crucial that ethics drive all the Public Relations decisions. So, if you are applying for a public relations job or are just merely interested to know what exactly Public Relations is, don't you worry, we have got you all sorted. The Public Relations team needs to be true to the core. Fortunately, we live in the age of honest economy and transparent reviews, and nobody really wants to support brands that do not act with the proper set of values or practices that are unethical. Integrity and trust should not just be represented, but also be implemented in every possible way. Personal views apart, a public relations specialist must portray the intention of the company's vision at every step.