Power of Advertising
Building a product is one thing and getting it out in the market is another. Moreover, you might have one of the best products out there. Something that can turn the world on its head or well change it. But none of that matters if people don't use it. For someone to use your product, they need to know it in the first place. That's where the power of advertising comes in. Advertising is an art, not everyone can get it right. From hoardings to radio and from YouTube to Facebook, ads are everywhere. Sometimes you don't even notice them, but they make a place in your head. If advertising is an art, advertising agencies are the artists. But how would you find out who's Picasso and who's Majnu Bhai? There are so many advertising agencies and services, that you might just drop everything and go to the Himalaya rather than sorting them out. Moreover, types of advertising, such as digital and print might fry your brain if you get into the details. Here's everything you need to know about the power of advertising and why Zehn Solutions is your Picasso.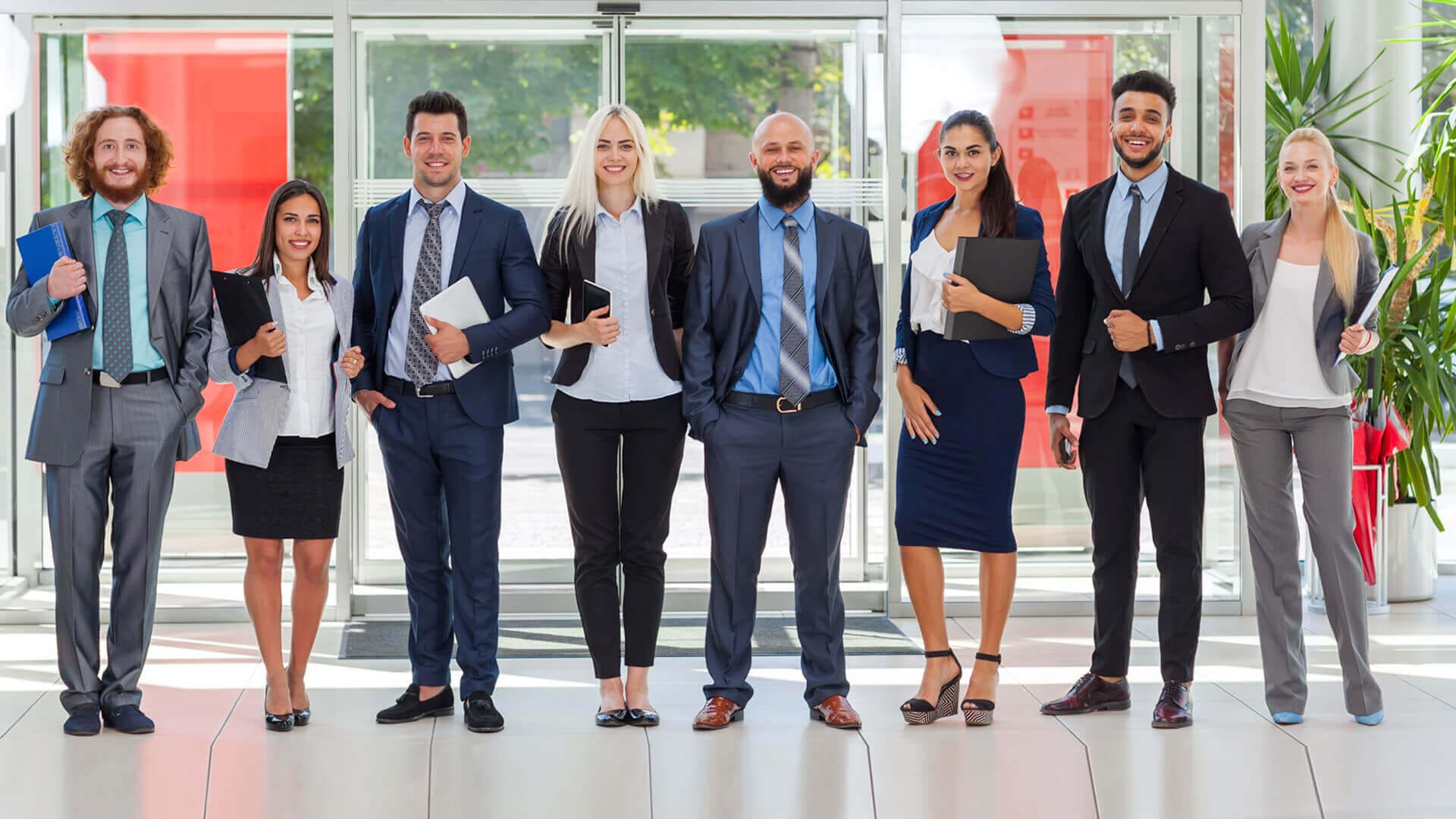 The Power Of Online Advertising
Ten years ago, no one thought that you could order medicines on your phone. But that's a reality now. The world is moving online and so are the ads. The good old days of newspaper adverts are gone. Online advertising spans across a variety of platforms. From YouTube to Google search, there are plenty of options. But your advertising agency might well be draining your money. Not a lot of people can understand digital advertising. The algorithms are not easy to predict and can give your brand a hard time even if you've drained a lot of money. Ads on the internet are the most powerful way of advertising. At Zehn, we have industry experts at the task to put your ads out there. More importantly, we do it right. When you put your money into the ads with us, we assure you results.
The Right Idea
Some brands have the best, and the most recognized advertising team ever. But sometimes the ad campaigns fail miserably. The context behind this is, the right idea behind your ads can be the thing that takes your brand that extra mile. And as you must have guessed, even the best teams can fail. But we make sure we've put the best ideas on the best of formats for your brand. A campaign gone wrong can ruin the image of your company. Thus, it's best to go for the best (Us of course).
The Social Media Giant
After a great idea and a great team, social media is the third pillar of advertising. More than half the world is active on some or the other social media platforms. One of the major sources of income for these platforms is ads. And one of the major plus points of using their advertising services is that you can target very specific audiences. From someone who's unmarried to someone who has an anniversary next week, you can target them all. From age specifications to gender, it can all be done. Digital advertising is the next big boom for brands who are wanting to make it big. You can be a local brand or we can help you get global, while you scroll through cat videos on Facebook.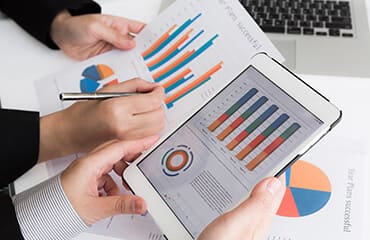 Into The Brain
There are two ways of getting inside someone's head. And both of them are through advertising. First, you can produce something great and be remembered for it. Second, you can engage someone, preferably with a jingle that keeps playing in their mind all day long. Either way, ads empower you to make an impact.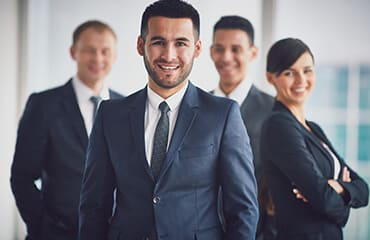 The Right Advertising Agency
When you advertise with someone else, they treat you like a client. But, when you're working with Zehn, we treat your brand like our own brand. Factors like, having a website that works well on desktop and mobile, or perfecting your brand's tagline, we help you with everything. We're the advertising agency you're looking for.